PRESENCE BUILDER
Build a strong, masculine presence
What you'll learn in the Presence Builder Course
The Four Arenas of Presence
A masculine presence is much more than simply how you look or sound. There are four key arenas of presence - each of which matters on its own and impacts the other three. If you only improve one, you'll make some progress in a stronger presence, but you'll ultimately be missing your full potential
How to Build a Personally Strong Presence

You may or may not want to command a room, be a charismatic leader, have multiple romantic partners, become famous, or run a massive company
Having a strong, masculine presence has little to with having a lot of people look to you or want to be like you and has everything to do with choosing to live life on your own terms, neither being a doormat or overbearing, and knowing how to both give and get what you want out of your own life - while having the ability and conviction to actually make it happen.
The Tools You'll Have
1-on-1 Access to Tanner
You and I will do an on boarding video call so I can understand your strengths and weaknesses, along with what you hope to get out of the course
Each week I'll give you a new set of "workouts" to do related to Arena of Presence we're focusing on. You'll check in and I'll give you feedback on how you're doing and what progress you can continue to make after the course.
Live Q&A Calls

As we move through each week we'll do a group Q&A video call. Not only will I be able to help you with what you're personally working on, you'll also be able to learn from and help the other men in the program.
Lifetime Access to Group Calls

While each session of the course is only four weeks, once you enroll, you'll be able to access any future sessions and recordings of previous sessions Q&A calls as well. These will be a treasure trove of information to help you learn from me and the other men who've gone through the course.
Your Instructor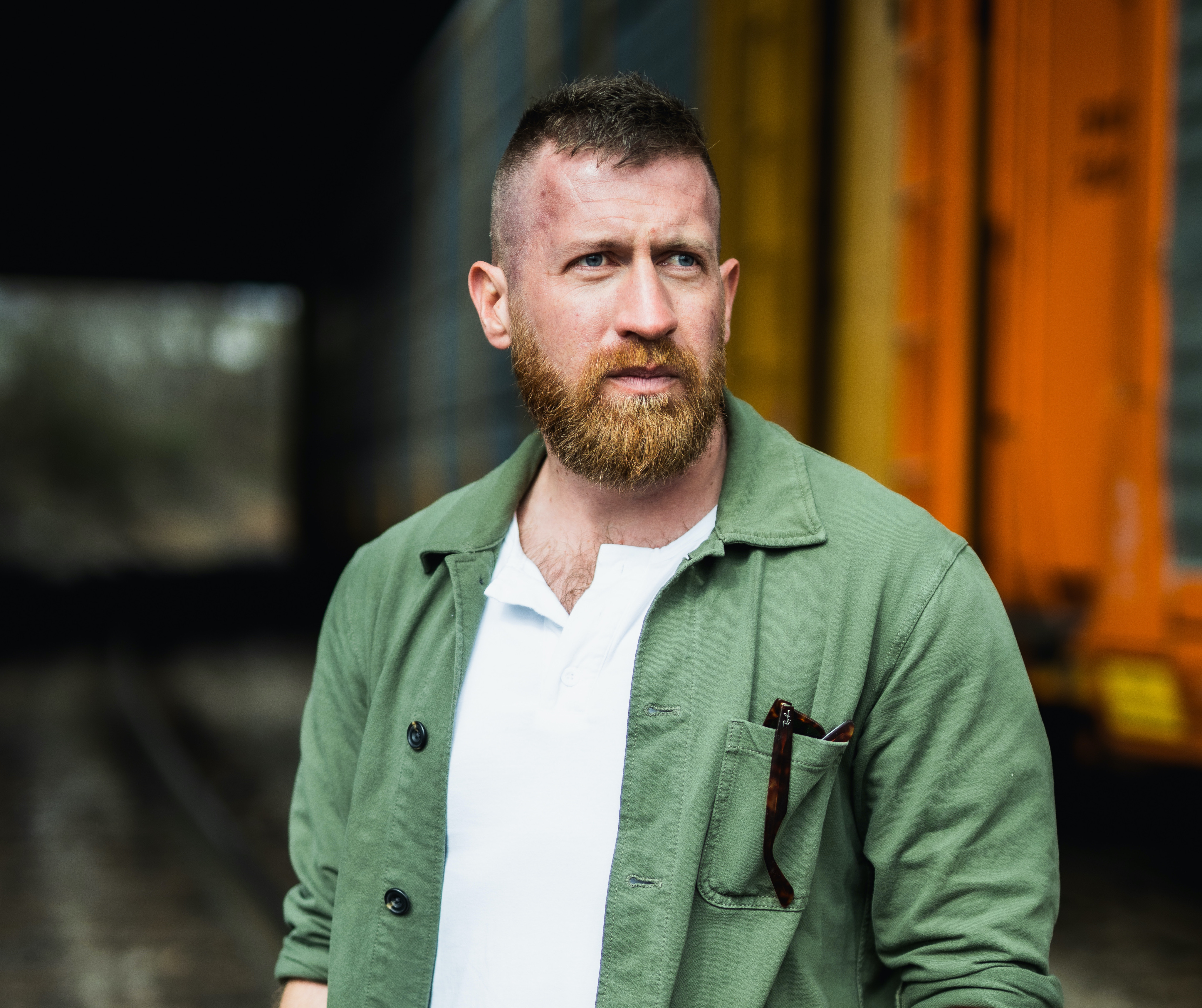 From an early age, Tanner was aware of the power of how we dress.
Pulled between two worlds that were highly concerned with clothing and appearance - a private Christian school and his punk rock friends, Tanner learned very quickly that appearance not only affects how other people treat us, but how we see and treat ourselves.
After working for five years in custom suiting and having taught thousands of men through his Masculine Style site and YouTube channel, Tanner has distilled down the most important variables in a man's style to make it effortless, confident, and impactful.
Frequently Asked Questions
How many people are in each session
Because of the individual attention, slots are extremely limited and I can only bring on 20 men at a time. This ensures I'll be able to give you the personalized help you need as we go through program.