I love that you've enrolled in one of my other programs and I'm excited for you to make some real progress.
The programs are all designed for you to be able to complete them on your own, but sometimes you need a little extra help, a different perspective, or maybe just some accountability.
To help with that, I offer 1-on-1 coaching on a month-to-month basis.
I'll be there with you, every step of the way to help you put into practice all the things you'll be learning in my programs, give you advice and tips that are personalized for you, and offer some outside, expert perspective that may be just the thing you need to really make the changes you want.
1-on-1 help is broken down into three tiers
Tier 1 involves a monthly video call with me, weekly "workouts" I'll assign to you and have you complete, and monthly goals that you and I will determine together. We'll interact weekly on a coaching app on your phone in addition to the monthly calls.
Tier 2 is more affordable and takes those monthly calls down in frequency to once a quarter. We'll still have weekly contact on the app, with weekly workouts and monthly goals, but just be chatting face-to-face once a quarter
Tier 3 is the most affordable and removes the video call element all together - but don't worry, we'll still be able to nail down everything you're working to improve on and you'll get weekly feedback from me as you make progress on the goals you and I set together.
I can't wait to help you get the most you can out of the program you've purchased and see you make the progress you're after.
Your Instructor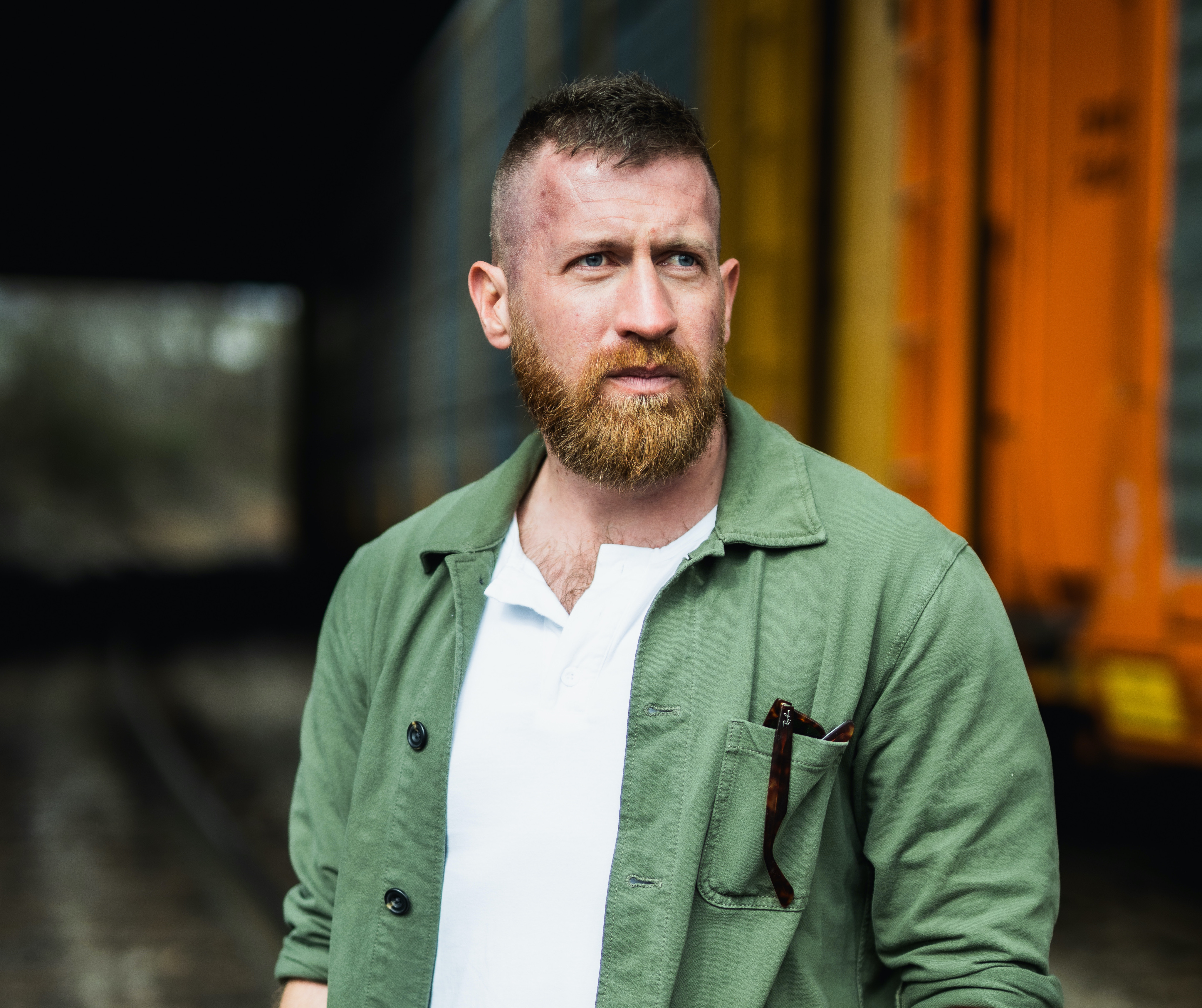 From an early age, Tanner was aware of the power of how we dress.
Pulled between two worlds that were highly concerned with clothing and appearance - a private Christian school and his punk rock friends, Tanner learned very quickly that appearance not only affects how other people treat us, but how we see and treat ourselves.
After working for five years in custom suiting and having taught thousands of men through his Masculine Style site and YouTube channel, Tanner has distilled down the most important variables in a man's style to make it effortless, confident, and impactful.
Frequently Asked Questions
When does the coaching start and finish?
The coaching starts as soon as we get you onboarded and runs for as many months as you want to remain a part of it.